Hyperopia, also known as farsightedness, is a common refractive error. If you have hyperopia, you can see an object in the distance clearly, but close-up objects are blurry. Farsightedness occurs in many different degrees. If a person has mild farsightedness, they can see objects at most distances clearly. Severe farsightedness may cause you to only be able to see objects at great distances clearly. Fortunately, our team at Progressive Eyecare & Eyewear can treat this condition. If you live in Indianapolis, Fishers, or the surrounding areas, contact us to schedule an appointment.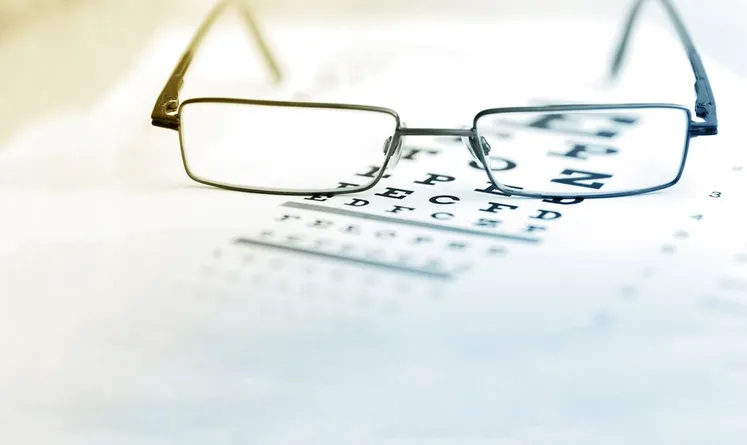 What Causes Hyperopia?
Hyperopia occurs when your eyeball is shorter than a normal eyeball and it isn't curved enough. This causes the light rays to refract improperly, making it difficult to see objects that are close up.
Diagnosing Hyperopia
Hyperopia is diagnosed during an annual eye exam. One of our optometrists will perform a refraction assessment and an exam to check the health of your eyes.
Treatment for Hyperopia
There are a few different treatment options for hyperopia. These options include:
Eyeglasses: Eyeglasses are the most common treatment option. Our eye doctor will order lenses based on your prescription and you can choose a frame that suits your face.
Contact Lenses: Contact lenses are an excellent alternative to glasses. They provide a more natural appearance and you won't need to worry about your vision being obstructed by an eyeglass frame or dirty lenses. If you choose contacts, you should have a pair of eyeglasses as a backup.
LASIK Surgery: LASIK is a laser surgical procedure that reshapes your cornea. LASIK surgery will allow you to see clearly without relying on glasses or contacts. To be a good candidate, you must be in good health, your eyes must be healthy, and you must be at least 18-years-old.
Ortho-K: Ortho-K involves special contact lenses. Unlike conventional soft contact lenses, Ortho-K is worn at night. While you are sleeping, the contacts gently reshape your corneas. When you wake up in the morning, take out the contacts and you will be able to see clearly. Your clear vision will last throughout the day. These contacts are an excellent option if you are not a good candidate for LASIK.
Treatment for Hyperopia at Progressive Eyecare & Eyewear
The best way to ensure you are seeing as clearly as possible is to schedule annual eye exams with Progressive Eyecare & Eyewear. We treat patients in Indianapolis, Fishers, and the surrounding areas. Call us today at (317) 595-8855 to schedule an eye exam.